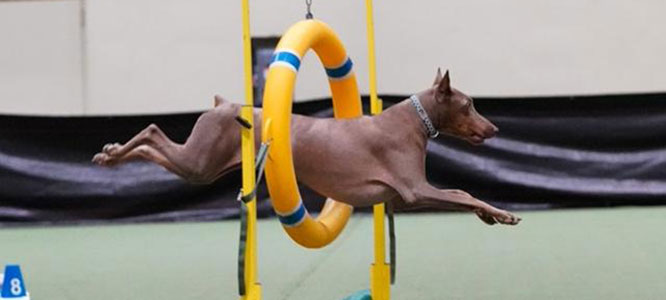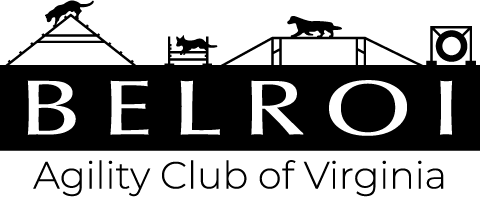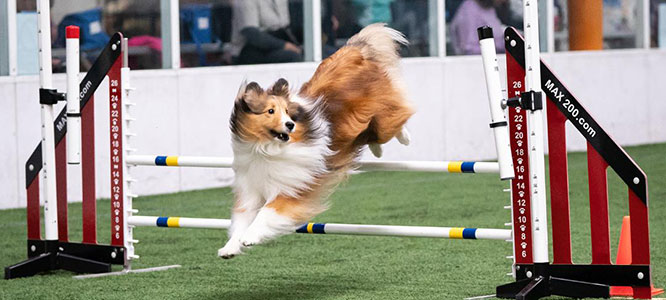 Welcome to Belroi Agility Club of Virginia
Belroi Agility Club of Virginia (BACV) is a small agility club located in southeast Virginia. We are dedicated to promoting agility training and competition, with monthly meetings to discuss club business, plan trials, and brag about our dogs. We offer training classes for all levels of agility and a variety of other member benefits. Our members also host two AKC agility trials per year.
What is Dog Agility?
Dog agility is a sport in which handlers direct their dogs over a timed obstacle course. Dogs gain confidence, and enjoy running, jumping, and weaving through the challenges of each course. Handlers enjoy a special bond with their dogs. Agility is FUN for both the dog and the handler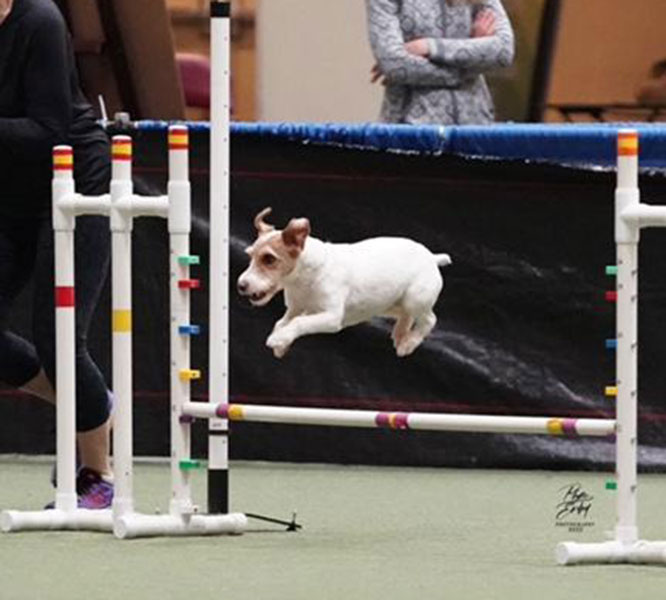 About Our Members
We are enthusiastic dog lovers and welcome dogs and handlers who are training for competition and those training just for fun. Some members are new to agility whereas other members have competed for years and have earned Master Agility Champion titles.